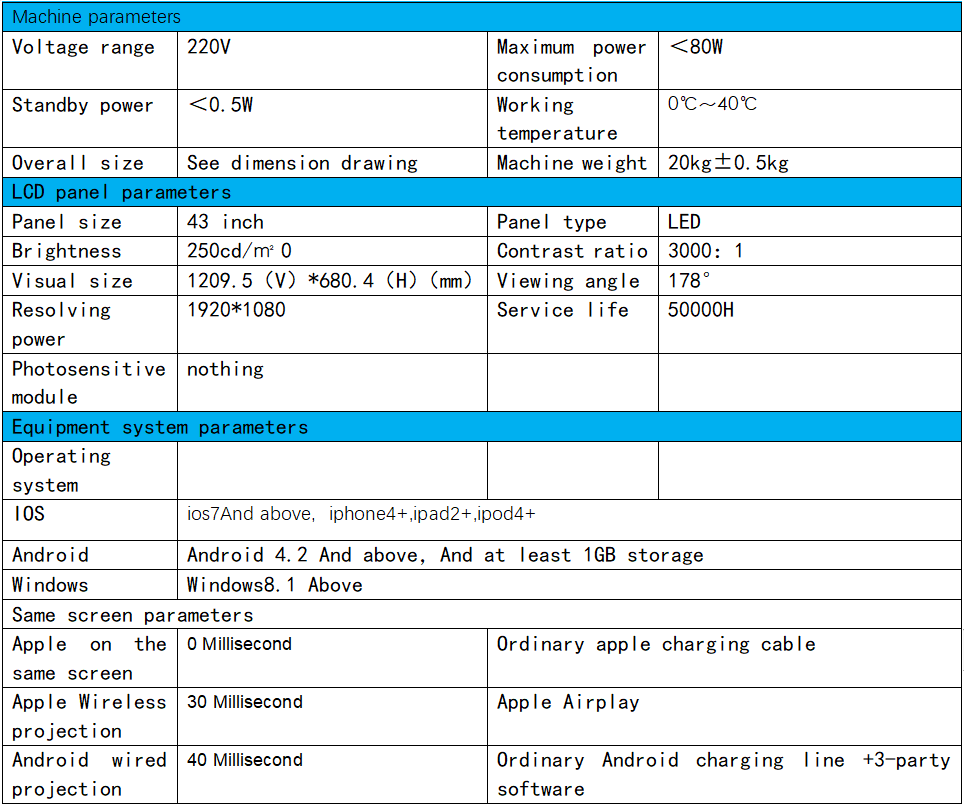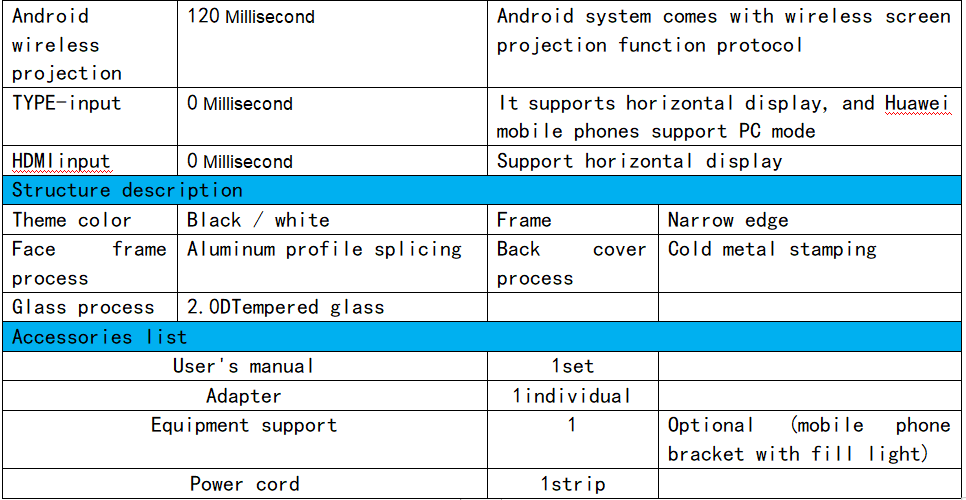 一、 Apple mobile wireless on the same screen
1. turn on the monitor, insert the Apple phone charging cable into the USB port of the monitor,
2. a menu will pop up for the first time. Select Trust to display the same screen. After the second time, it will not be displayed.

2、 Android phones are wired on the same screen.
Due to system reasons, the wired same screen of Android mobile phones can only be carried out through three-party software, and there are great differences due to different manufacturers' practices. The Android wired same screen operation of this product is as follows:
1. miraplug software needs to be downloaded for the first use of Android phones. You can directly download miraplug in various markets.
2. or manually download according to the following operations: insert the ordinary charging cable of the Android phone into the USB port of the display -- > select cancel the USB connection method -- > miraplug view -- > select where to download miraplug--> installation, then open the software -- > insert the USB cable and click to complete the same screen.
3. when the mobile phone with miraplug installed is used for the second time, the charging wire will automatically be connected to the same screen. Note: due to Android system permission, voice cannot be transmitted through Android third-party software, and Bluetooth output can be used.

Physical drawing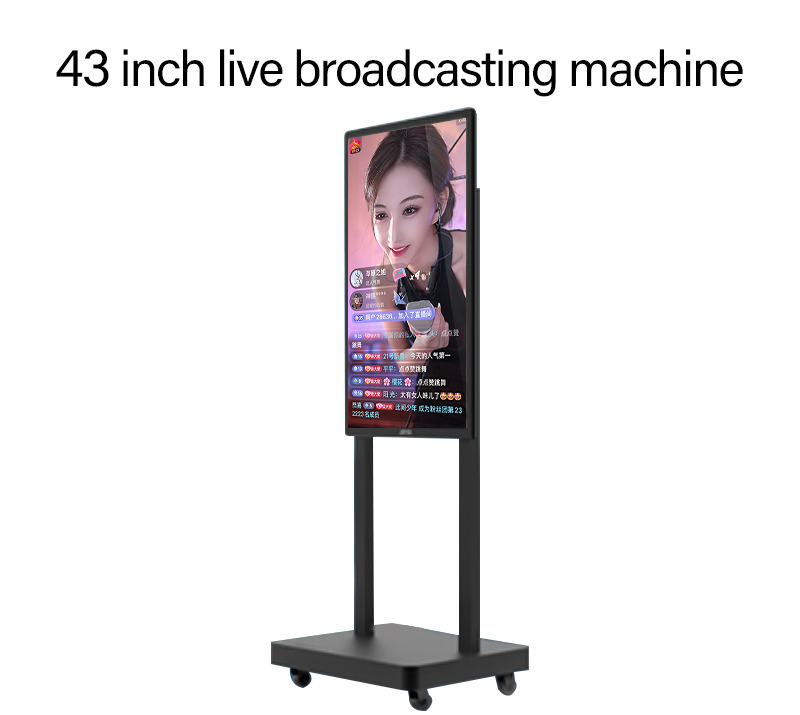 Dimensional drawing